Colocation, often referred to as "Colo," provides a shared, secure data center environment for your network. Colo needs will continue to grow as businesses migrate different parts of their operations to the cloud.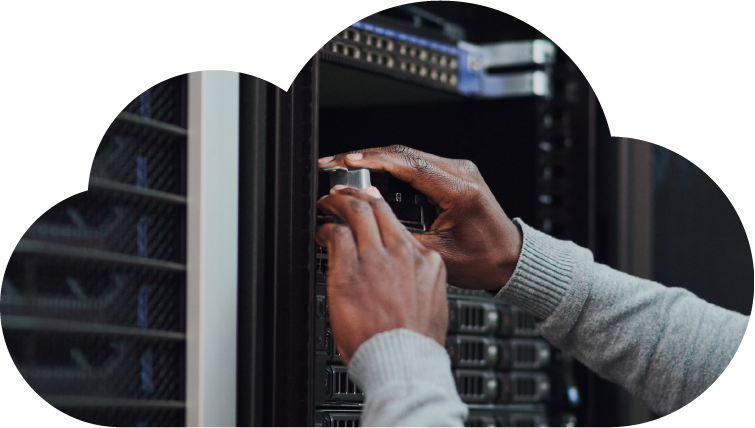 When selecting the perfect colocation for your business, it's vital to consider key operational factors like security, uptime, cost, efficiency, and compliance. The choice of provider significantly influences daily operations.
Why Choose Packet Fusion for Colocation Assistance
As your trusted cloud advisor, Packet Fusion is here to help you identify and achieve better performance in the cloud. We have assisted over 650 companies in finding a solution that fits their needs quickly and efficiently.
How Our 4-Step Advising Model Works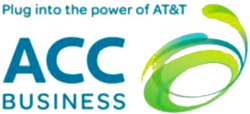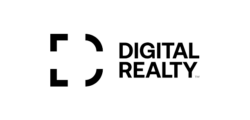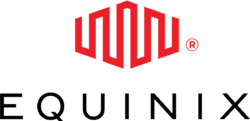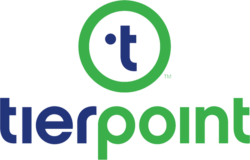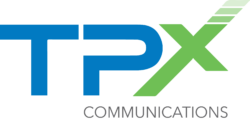 Excellent customer service, Packet Fusion team!
Very helpful, efficient, and great customer service!!
Great customer service and technical expertise, your engineers should be commended for their technical know-how.
"Recently, one of our schools experienced a catastrophic outage  Due to the timeline we were under with school starting, we needed the our systems up and working. Several members of the Packet Fusion team did a spectacular job in displaying customer service, technical knowledge, and professionalism.
"Thanks again for your team's excellent response times! It has been a pretty difficult project, to say the least. Thanks again to your team for being there for us during the tech crunch times."
"I just want to send a quick note to acknowledge the professionalism and commitment to customer success from your team. Thank you for fostering a great team."
Your statement of requirements is superior to anything we previously explored. From the start of our exploration through go-live, we have been impressed with your process to get us to the cloud. Thanks for the guidance from your exceptional team.
Your team's work on documenting and extracting the data from our current service provider has been outstanding. You put the information together in a simple easy to understand Excel file. We are glad we placed this job in your capable hands.
Moving parts of our operations to the cloud was a significant step for us, particularly given our limited familiarity with technical fields. Your team's involvement went above and beyond our expectations. Throughout the entire process, Packet Fusion demonstrated an unwavering commitment to monitor each step meticulously. Your proactive stance in identifying potential challenges and preemptively addressing them was instrumental in averting potential issues before they could escalate. The thoroughness and precision with which Packet Fusion approached the migration were evident from the outset. Your team's ability to foresee potential roadblocks and promptly make necessary corrections was nothing short of remarkable. As a result, the transition was remarkably smooth, causing minimal disruption to our operations.
Yep! I would recommend the Packet Fusion to anyone who asks.
PacketFusion had to step in to save the day with a vendor we were using and they were fantastic. Thank you team.
Absolutely, I would be happy to talk to anyone about Packet Fusion. Always appreciate all the help you guys give us.
Experience was great…Packet Fusion always provides excellent service and knowledge around nearly any IT solution.
The responsiveness of the Packet Fusion support teams and having local staff for on-site support is great.
We moved all of our telephony support services over to Packet Fusion from various vendors mainly because of the wonderful service we received from your original support offering to us (ShoreTel).
Excellent knowledge of competing phone systems. Great coordination with our company to facilitate intelligent decision making. And terrific support throughout the transition to the new system and follow-on support.
Let's talk about your colocation challenges, options, and pricing. Call 925-701-2020 or complete the form below.