Put Our Expertise to Work
As a team of seasoned IT advisors, we know how to keep pace with ever-evolving technology, and we know the challenges of piecemeal solutions. Understanding the industry's IT challenges allows us to redefine it, improve it and create better outcomes.
Packet Fusion will ensure that you experience seamless implementation, unparalleled customer support, and ongoing optimization of your investment.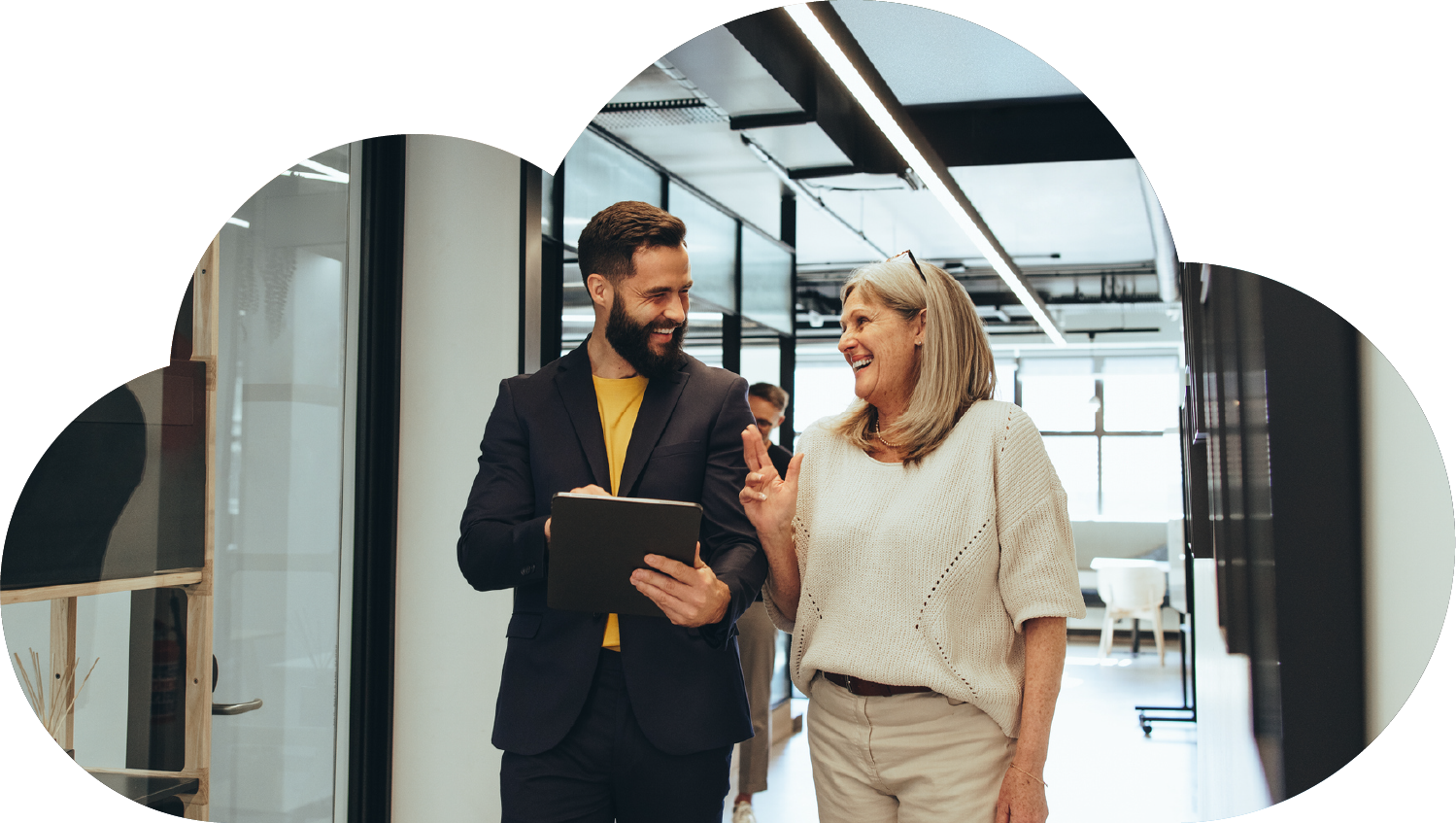 Packet Fusion has been the #1 ShoreTel/Mitel Partner for eight out of ten years. We support 420 Mitel / ShoreTel customers and have 15 Certified Mitel Engineers on staff to serve you.
You can count on Packet Fusion Support to keep your enterprise communications up and running so your teams can get things done.
Expand Capabilities in the Cloud
Packet Fusion's UCaaS migration services synchronize business teams in the age of remote work. Our proven methodology delivers a path to the cloud with the right vendor and the right price point to fit your budget.
Packet Fusion's complimentary, no-cost cybersecurity assessment pinpoints gaps in your existing security model and establishes a security posture that protects your greatest asset – your company's data.
As you become more reliant on technology, the number of vendors you work and the number of contracts you have with will increase. Before you know it, you could be paying more than you should. Packet Fusion's Tech Expense Management Team evaluates expenses to identify ways to reduce your overall costs while improving operational efficiencies.

Ready to Improve Your Operations?
It takes experience to identify the optimal solutions from a world of possibilities. Our goal is to assess your needs, streamline the process, and accelerate outcomes. Reach out today and discover how we can transform your business.