At Packet Fusion, our commitment to exceptional Mitel/ShoreTel support has garnered us the prestigious title of Mitel Partner of the Year 8 out of 10 years.
We know Mitel and are dedicated to supporting it until your Mitel system no longer works! With over 420 Mitel/ShoreTel phone systems under our belt, supported by a team of 15 Tier II Certified Mitel engineers and a state-of-the-art Network Operations Center, we assure you top-notch support to keep your phones running smoothly.
Packet Fusion currently supports 400+ Mitel Connect Premise customers. We recently doubled down our efforts to support MiVoice Connect. With 15 certified Mitel engineers, we are the premier support vendor of Mitel in the country.
#1 Mitel Partner 8 out of the last ten years
Platinum Certified. Highest designation from Mitel
Assigned Customer Success Manager day one
All customers get Proactive Monitoring: Alarms, Back Ups and Configurations
24/7/365 Support
Access to our Customer Experience team
Quarterly Business Reviews: Support Metrics, Digital Roadmaps, Mitel Roadmaps, etc.
Access to our Trusted Advisors: Mapping and fulfilling your Digital Roadmap
We supported many household names on their Mitel Platform:  Yelp, Twitter, LinkedIn, Splunk, Robert Half International, Synaptics, etc. If you're ready to make the switch, give us a call. Packet Fusion is the Mitel partner you can trust.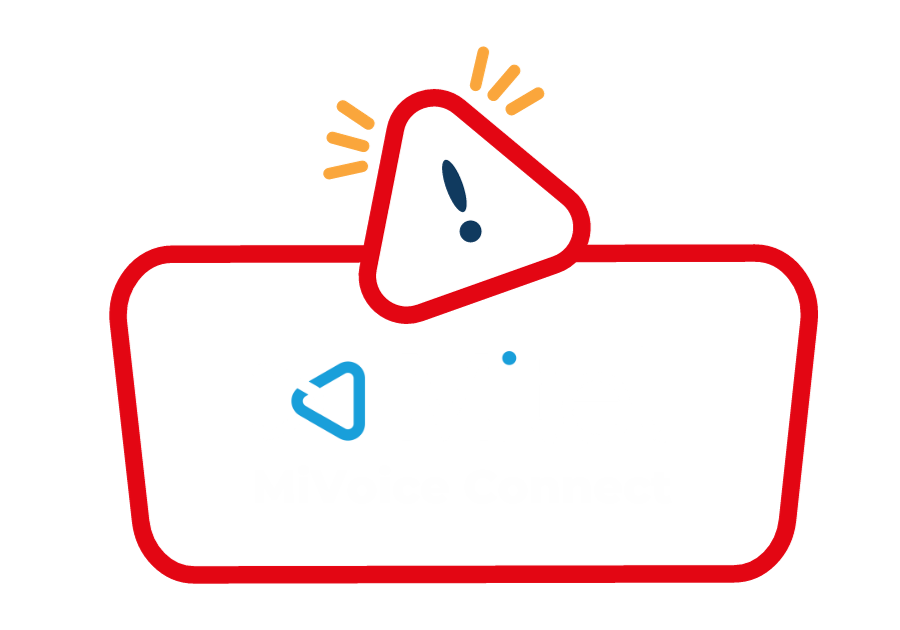 Mitel (ShoreTel) MiVoice Connect Customers, this update impacts you!
In addition to Mitel's declaration of the (ShoreTel) MiVoice Connect (on-premises PBX) End-of-Life in 2029, they also moved up the End-of-Design Support to Dec. 31, 2025, confirming that there will be no further OS updates, patches, or security updates after this date.
Simply put, Mitel's End of Design fundamentally ends Mitel's support. 
ShoreTel/Mitel MiVoice Connect Support Options
Option 1: Stay on MiVoice Connect & Let Packet Fusion Support Your System
If you still need to get a couple more years out of your Mitel Connect system, Packet Fusion is here for you and fully committed to providing superior service on the Mitel Connect System. We have a process that ensures you will get the right vendor and the right price point to fit your budget.
Option 2: Explore Migration to the Cloud
Exploring unified communications (UCaaS) and contact center (CCaaS) platforms that consolidate technology across phone messaging and meetings is worthwhile. No one is more experienced in connecting you to the right enterprise communication solution than Packet Fusion.
How We Approach Mitel / ShoreTel Support
Advisory Boards and Certifications
Certification is not just a testament to one's skill set and expertise—it's a hallmark of professionalism. Packet Fusion is committed to continuous learning and assures a level of proficiency and dedication proving our ability to bring our clients the highest level of consultative services.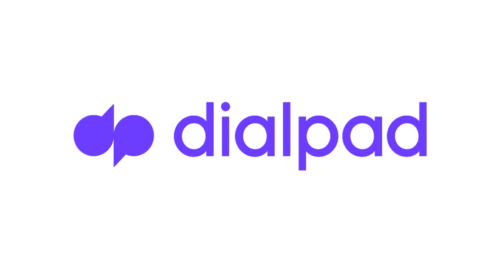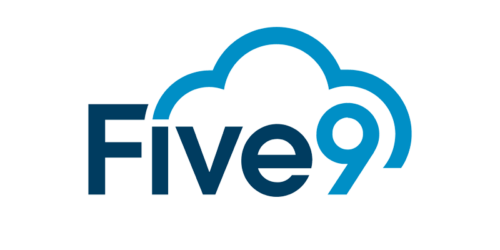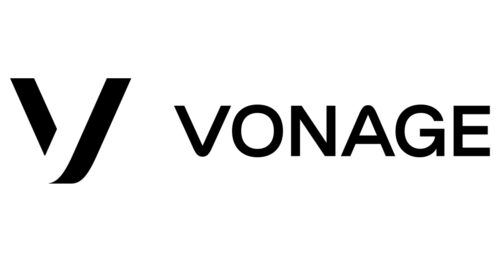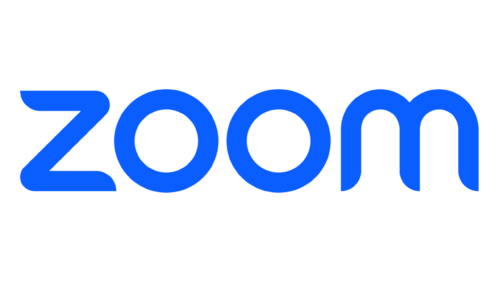 Considering a Move to the Cloud?
Overall, cloud phones offer cost savings, flexibility, advanced features, and ease of management, making them an attractive option for businesses seeking modern and adaptable communication solutions.
Take a quick assessment to see if a cloud phone system is right for you and what kind of money/time savings you could experience.
Ready for Better Support?
Let's talk about your support challenges, options, and pricing. Fill out the form below to get started.