Contact Center Pipeline Article by Matt Pingatore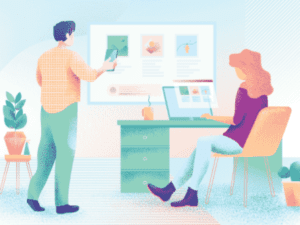 Packet Fusion's CEO Matt Pingatore has an article in January's Contact Center Pipeline online magazine, entitled 'Why Your Customer Service S***S: And Solutions – Customers are rightfully demanding excellent service. Here's how to deliver it.'
Matt shares how today's businesses are dealing with many post-COVID-19 pandemic challenges that are impacting customer experience (CX), including the global supply chain and having fewer team members who are trying to cover more roles. He addresses work-from-home (WFH) and the growing need to provide a positive CX.
He also shares that business leaders sometimes need a reminder that you don't need to do everything on your own. But where do you start to make changes to impact CX? 
Customers just want to access help quickly and without hassles. That means addressing their needs the first time, on the channel they're using. Empowering employees with unified, secure, and easily accessible tools is part of the solution. Artificial intelligence (AI) is also helping, with chatbots, self-service options, and more information quickly available to empower contact center agents. 
To help you choose the right combination of platforms and tools, Matt also suggests working with a trusted advisor like Packet Fusion. 
Read the entire article here on the Contact Center Pipeline magazine website.