Alex Stanich Promoted to Vice President of Sales for Packet Fusion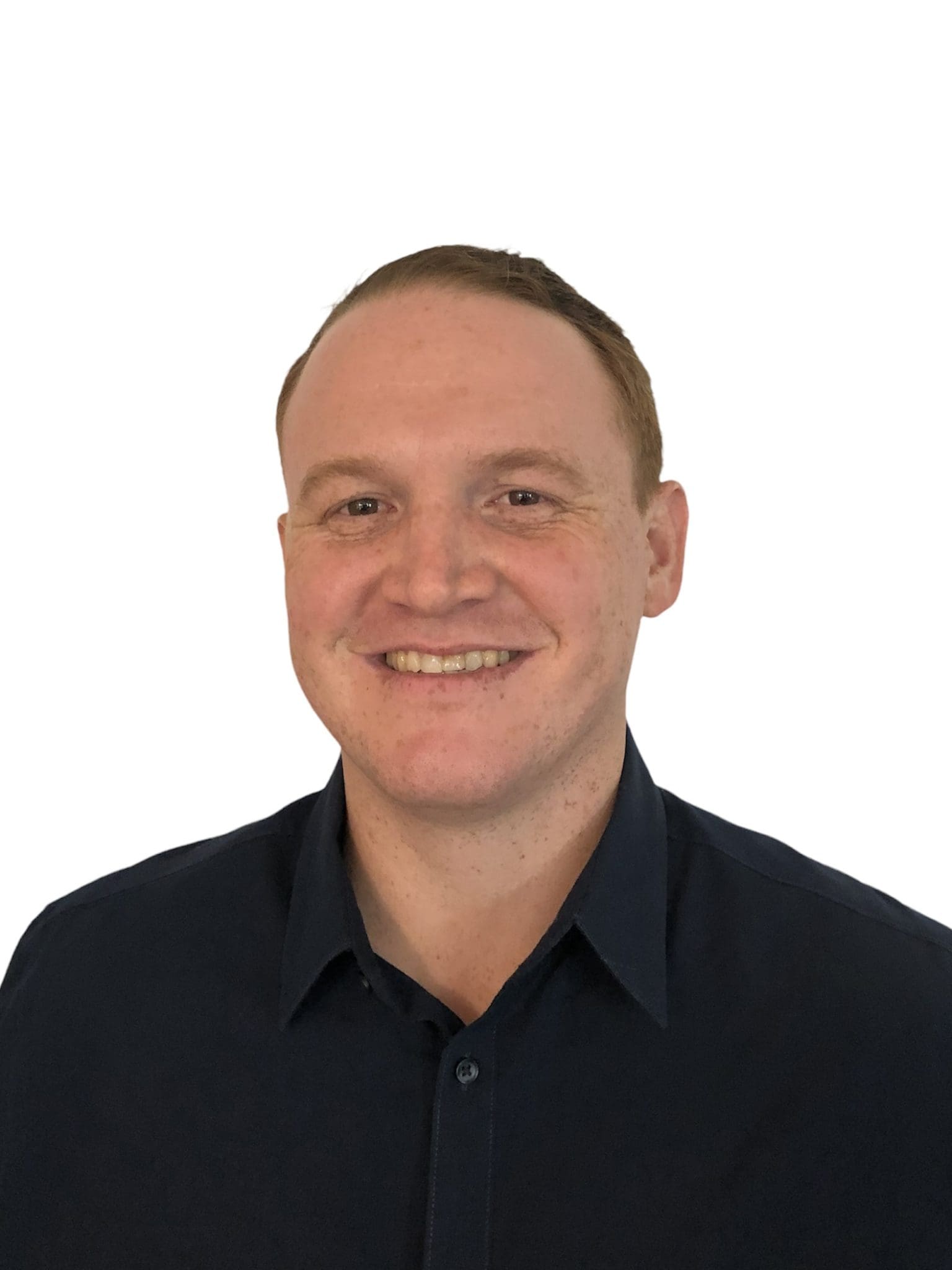 Pleasanton, CA: March 24, 2022— Packet Fusion, the trusted name in cloud consulting, today announced that Alex Stanich has been promoted to Vice President of Sales. In his new role, Alex will lead business development and revenue generation for Packet Fusion's next evolution.
In his prior role at Packet Fusion, Alex served as a cloud solutions consultant, providing industry-leading solutions to the company's customers and helping to accelerate growth. Contributing to over four years of successful sales efforts at Packet Fusion, Alex helped the company transform their sales initiatives to reach the highest levels with partner companies including Zoom, Ring Central, and Genesys.
"I am pleased to share Packet Fusion's success by rewarding Alex with the sales leadership position that he deserves," said Matt Pingatore, Packet Fusion CEO. "During the past several years, Packet Fusion has grown as a Trusted Advisor for the cloud, Unified Communications as a Service (UCaaS), and Contact Center as a Service (CCaaS) solutions, and Alex has demonstrated exceptional relationship-building, consultative, and technical skills that our customers depend on. I am grateful to have him as a member of our team."
Before joining Packet Fusion, Alex held sales leadership positions at several other leading startup companies in Sacramento and the San Francisco Bay Area.
"It's exciting to be a part of the growth and evolution at Packet Fusion," said Alex. "Helping our customers to increase flexibility, scalability, and security, with improved collaboration and reduced costs, is incredibly gratifying."
About Packet Fusion
Packet Fusion helps organizations transform to enhance customer experience and engage employees in today's rapidly evolving world. Since 2001, our proven methodology and technical expertise with Unified Communications as a Service (UCaaS), Contact Center as a Service (CCaaS), security, and other cloud solutions have helped thousands of customers to achieve their strategic goals and improve efficiency. Packet Fusion is headquartered in the San Francisco, California Bay Area, with offices throughout the United States. https://www.packetfusion.com/