Business Phones Los Angeles
Premier Business Phone Provider to Los Angeles
Your ShoreTel/Mitel Partner In Los Angeles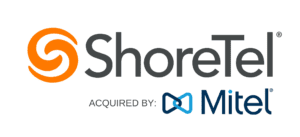 Packet Fusion is one of the top ShoreTel/Mitel enterprise phone system providers in Los Angeles, Anaheim, and Orange County.
We understand that local support for enterprise business phone systems is important to our Los Angeles clients, especially when they need someone on-site to address their phone system issues. That's why we have a support team specifically for our Los Angeles clients, including a Senior Engineer.
If you need to upgrade or replace your enterprise communications systems for Los Angeles-based locations, contact our business phone systems/unified communications specialists today at 877-528-3457.
We have over 15 years of selling and supporting the enterprise communications systems needs of businesses in the Los Angeles area.
Get Help With Your Enterprise Communications Needs
Not A ShoreTel/Mitel User?
No problem! Packet Fusion is also partner to these enterprise communications tools vendors:
Some of the Los Angeles Area Businesses We've Helped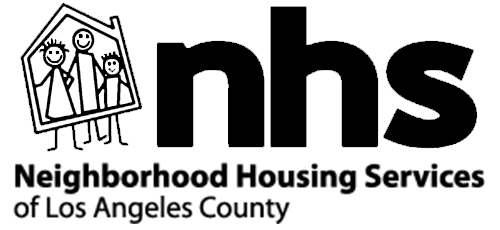 Packet Fusion is proud to support organizations that support their local communities, so when Neighborhood Housing Services of Los Angeles County approached Packet Fusion to help them implement a ShoreTel phone system, were honored to help.
Since that first phone system installation in 2012, Packet Fusion has become a trusted provider for NHS of Los Angeles County's communication needs.
We've installed additional phone hardware, a voice conferencing solution, and we've become their ShoreTel Service Provider.
Packet Fusion is proud to be able to help NHS of Los Angeles County help the people of Los Angeles.