Stop Overpaying on Carrier and Internet Fees
Are you paying too much for Carrier Services?
Most likely, the answer to that question is yes!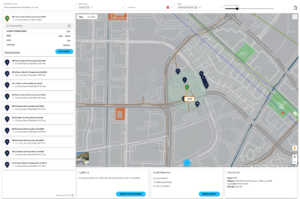 Every vendor you look at has something you don't want or need, like high costs, services you won't use, or insufficient services to meet your bandwidth requirements. This gets especially challenging for multi-site organizations with locations in different regions with different broadband and internet service carriers.
Packet Fusion can help you consolidate all your phone and internet services into one bill, providing the VERY best prices and access to various DIA and wireless carrier options that can reduce your monthly bill by up to 20%.
Take a free assessment and start saving.