Save Time, Money and Resources
Packet Fusion provides the very best in contact center technical support services available. Our team of experienced engineers have the capability to respond to your issue in an effective and timely manner.
We are quick to escalate matters to make sure that issues are resolved regardless of scale. This keeps your business running efficiently and your contact center operations running in an optimal manner.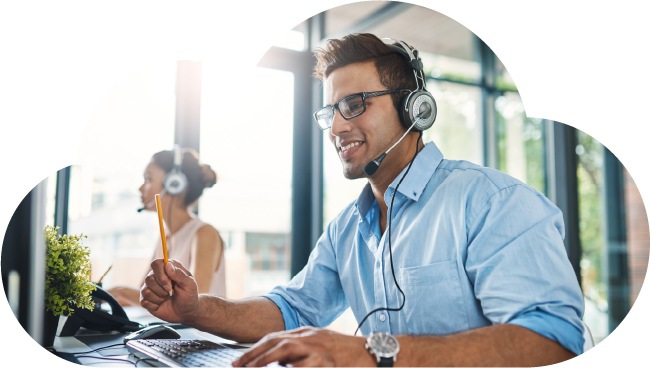 We proactively provide resources and training to keep your communications systems optimized. This propels your business forward and keeps things running smoothly. When assistance is needed, our team makes it quick and easy to implement a solution. Packet Fusion is uniquely unbiased and untethered to specific vendors. We will recommend what is best for your organization without encumbrance of back office deals that misappropriate our service to you.
We offer support 24 hours a day, 7 days a week where, when and how you need it. Contact us today to learn more about Packet Fusion and just what makes us the best, most responsive communications support company available.

Contact us today to discuss your risk-free, no obligation program that supports your current needs as well as your future opportunities.